SHOW INTEREST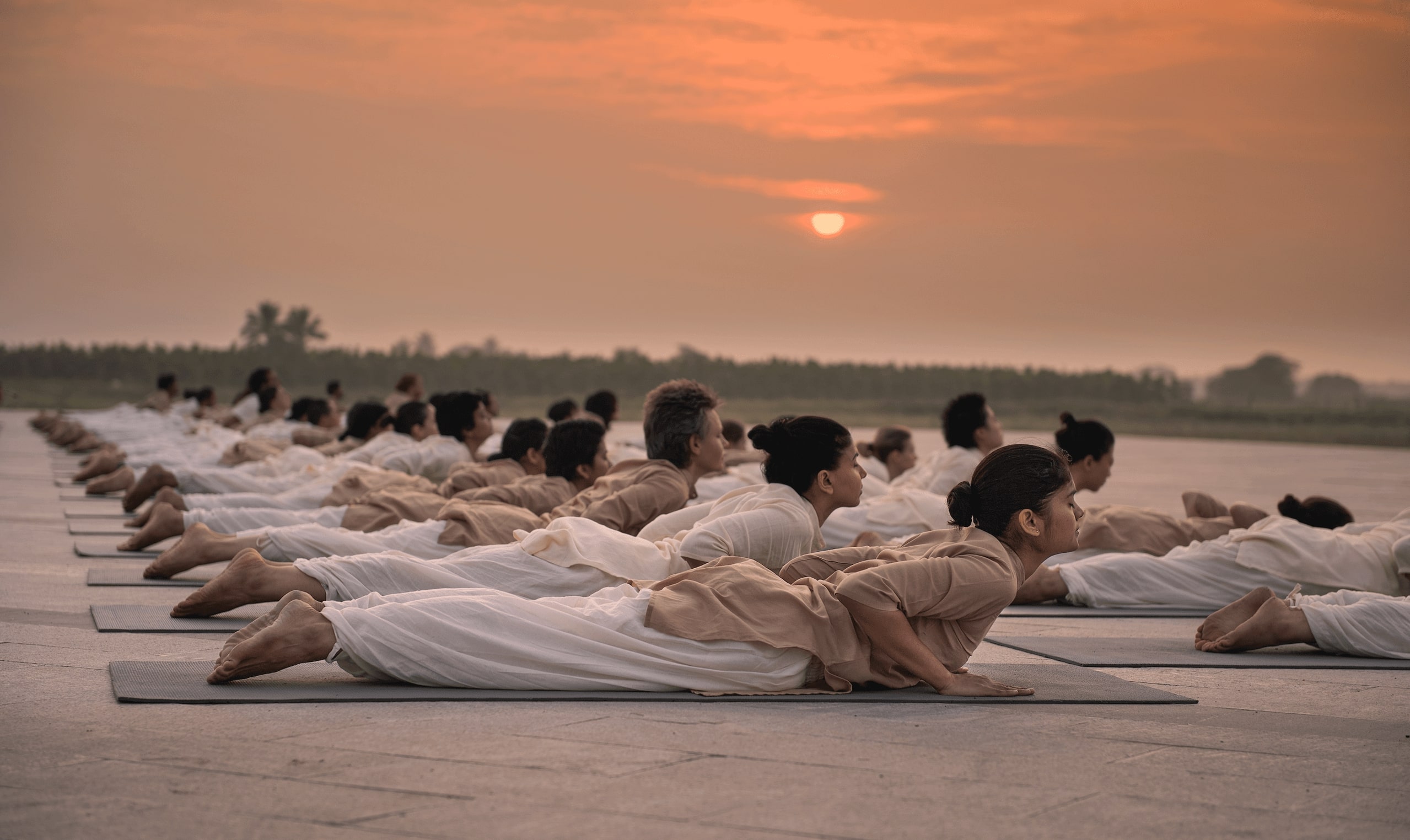 Hatha Yoga Fest
Oct 29 - Nov 20, 2022
Bengaluru, India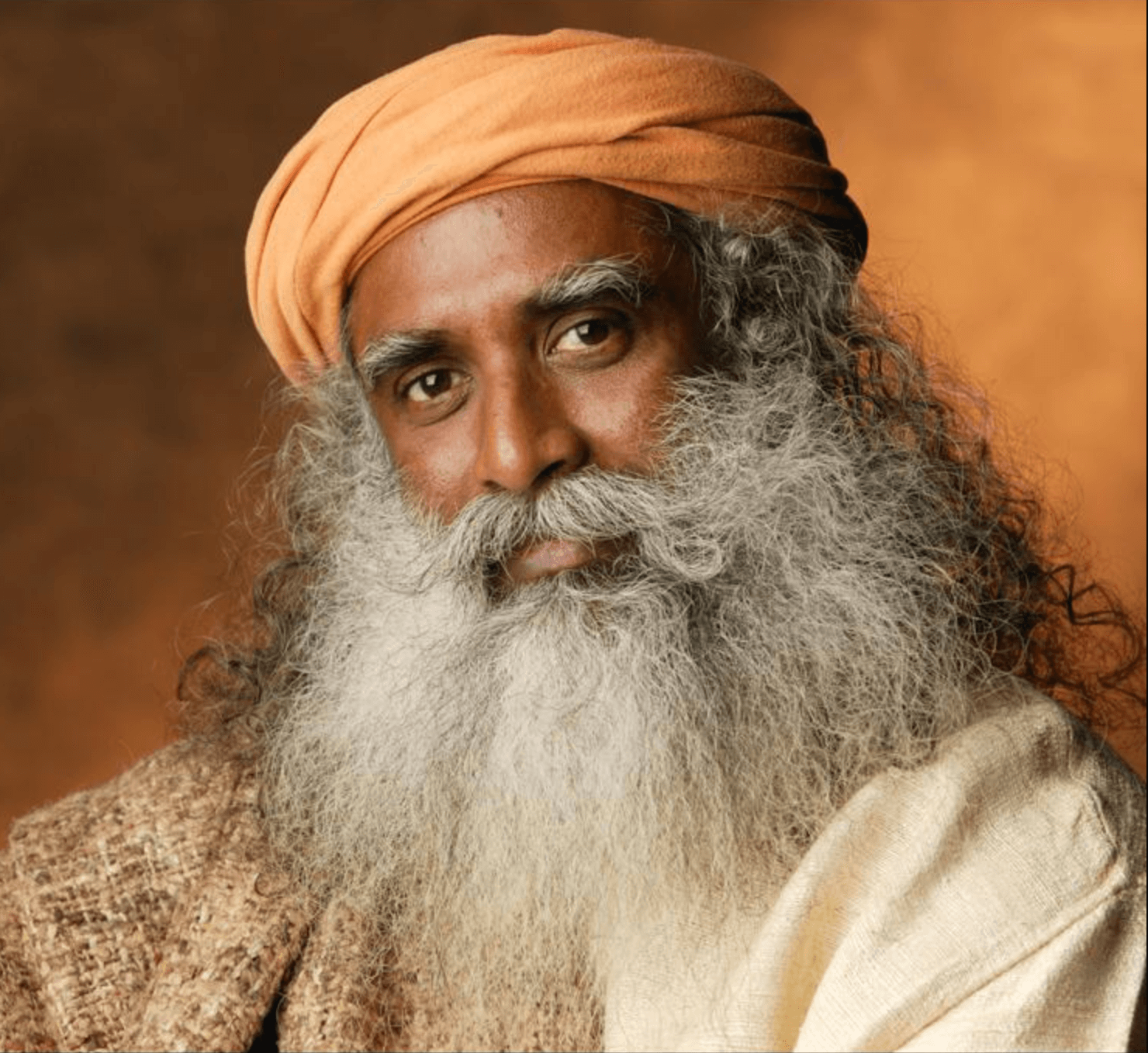 Learn Classical Hatha Yoga
Yogi Re is happy to announce a yoga fest in Bengaluru from Oct 29 - Nov 20, 2022! This will be an opportunity for beginners and yoga adepts alike to learn and explore Classical yoga in its purest form.

One can learn various classical Isha Hatha Yoga practices like Surya Kriya, Surya Shakti, Yogasanas, Angamardana and also other yogic practices like Jala Neti, Bhastrika, Shanmukhi Mudra, Eye Care etc. All the yogic practices are designed by Sadhguru, Founder, Isha Foundation.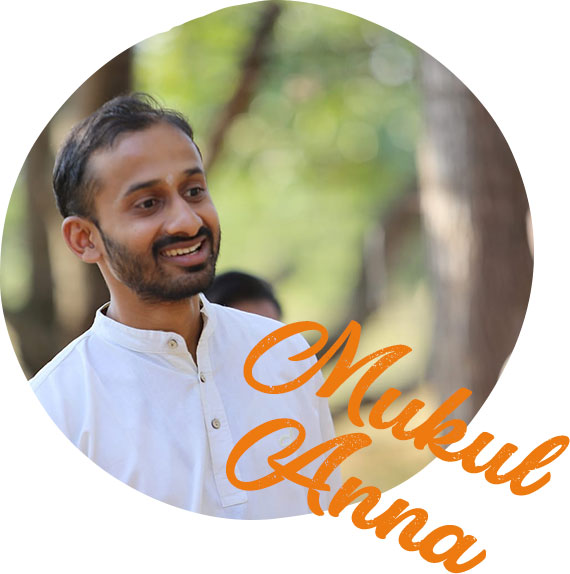 Namaskaram from Mukul Anna!
Yogi Re is an initiative started by Mukul to bring at least an element of being a yogi in everyone's life.

Mukul underwent intense teacher training designed by Sadhguru, founder of Isha Foundation, and has personally conducted 350+ workshops across Bangalore in the last 5 years, touching over 6000 lives!
List of upcoming programs